Career Highlights
As of 2017, I'm only just wrapping up my first year at Northeast Wisconsin Technical College, pursuing an associate degree in software development after about a decade of wearing various hats in New Media.
It is my hope that my previous experiences working in editorial, community management, and social media strategy will communicate something about my ambition, drive, and determination.
BuzzFeed
Here I am speaking on a panel on "Emerging Platforms" at the Portland office of ad agency Wieden+Kennedy in 2011 at the ROFLcon Summit, alongside Cheezburger founder Ben Huh, 4chan founder Chris "moot" Poole, and co-founder of VHX and Star Wars Uncut Jamie Wilkinson. I was incredibly honored when BuzzFeed founder Jonah Peretti asked to send me in his place to represent the company when he couldn't make it.
While working as Viral Media Researcher for BuzzFeed I monitored, evaluated, and tested different styles of content to identify the primary reasons for what makes one post go viral while another does not, largely informed by a combination of the site's internal analytics data, by things learned directly from Jonah, by things learned directly from Ze Frank, and things learned from my prior experience fleshing out the Meme Database at Know Your Meme.
My findings were featured in an article in PC Magazine, Laughing Squid, and others.
Know Your Meme
In 2008, while I was working part time as an assistant writer for a popular Youtube series called Rocketboom, our web developer Jamie Wilkinson had created a site called KnowYourMeme.com, which was a database for cataloguing popular internet memes and viral phenomena.
In those early days, I was tasked with populating the site with content. That means I researched the origins, spread, popularity, and mutation of these memes, and wrote articles based on that data. The plan was to eventually build wiki-editing capabilities into the site so that anybody could register to contribute to the database, and it got there eventually.
But before that, within the first year, I personally published over 1000 internet meme explainer articles, and the site quickly grew into the go-to resource when other publications wanted information about popular viral phenomena.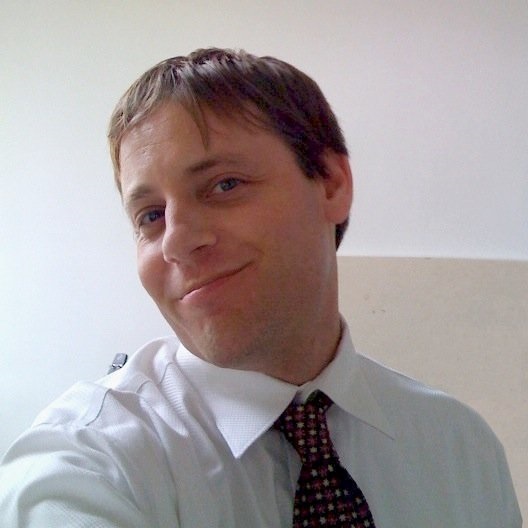 As the site began to take shape on the backend, Chris Menning (who also never gets enough credit) was in charge of populating articles … Chris was actually the one that wrote the bulk of the first articles.
Andrew Baron
Founder of Rocketboom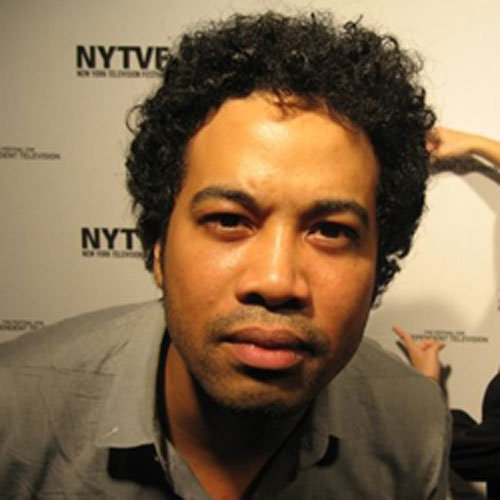 [Chris] single-handedly made the forum and the database even possible… He's frikkin Moses.
Kenyatta Cheese
Co-Founder of Know Your Meme
Throughout 2009 the site was listed among TIME Magazine's picks for the 50 Best Websites of 2009, and was featured in The New York Times, The Wall Street Journal, NPR, and many others.
One that I'm particularly fond of was when my Know Your Meme colleagues and I shared a slot on MEDIAite's "25 Need-To-Know Bloggers You May Not Know Already" list, just after Ben Smith of Politico (Now editor-in-chief at BuzzFeed), and right before Nate Silver of FiveThirtyEight.
Cheese, Menning, Wilkinson, and Rountree — principally Menning and Wilkinson, who head up the Know Your Meme database project... enjoy the quiet influence of culling the crowdsourced project and contributing original research of their own. ... Know Your Meme could become a gatekeeper and tastemaker that the Internet badly needs.
It was around this time that the site traffic grew to become one of the top 500 highest in the nation, and a couple years later was acquired by Cheezburger.com.
Other Appearances
PBS Off Book
In the episode "Visual Culture Online" produced in 2011, I appeared as a guest, representing BuzzFeed, to talk about "Rage Comics."
The Complete Idiot's Guide to Memes
Written by John Gunders Ph.D and Damon Brown, The Complete Idiot's Guide to Memes explains how the concept of a meme (or a "mind virus") encompasses more than funny pictures, including ad slogans, symbols, and more. I was interviewed for the book, and my comments appear somewhere near the back.
Other Press
I've also been interviewed in San Francisco Weekly, The Ontario Globe and Mail, and France's Le Post.